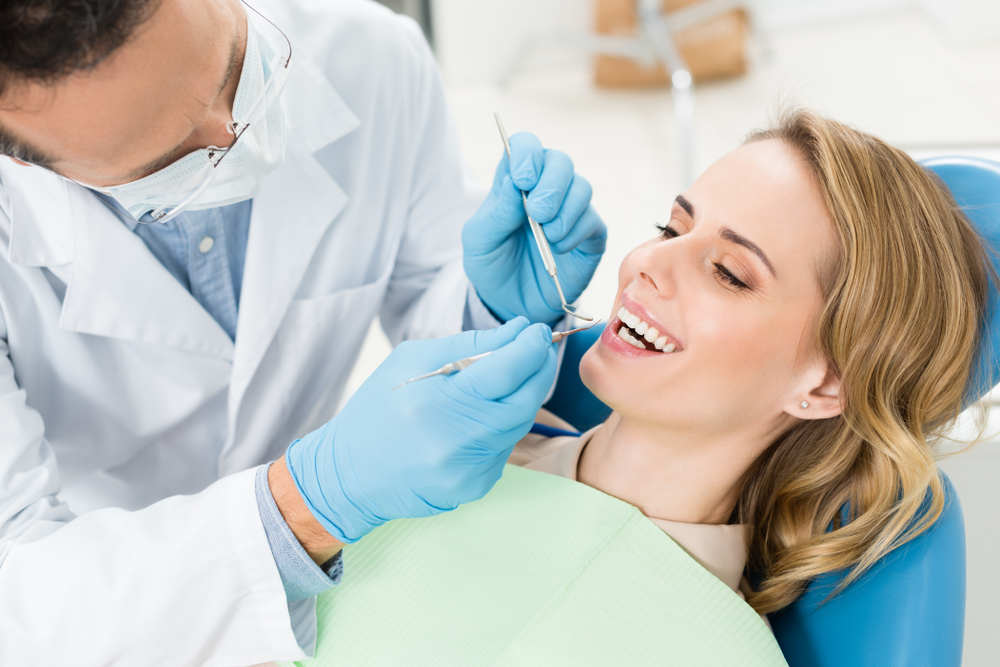 Endodontist Near Me in Clinton & Waldorf MD
Root Canal Treatment
Local residents who need root canal treatment can turn to the experts at our office. Our endodontic dental professionals are ready to help heal your tooth infection, stop your pain, and prevent complications. Give us a call today to see why the endodontic team at our office are your best option for root canal treatment.
When do you need an Endodontist?
To cure an infected tooth, a root canal procedure is used. Tooth pain and inflammation are caused by infected pulp in the inner part of the tooth. Your tooth, gums, and jaw can all be harmed over time if an infection is neglected. With a root canal procedure, the infection is eliminated along with the pain. It may even spread to other parts of your body and make you ill if left untreated.
Signs & Symptoms You Might Need An Endodontist
Tooth pain— Tooth pain that lasts for more than a day or day is often a sign you should see a dentist.
Pain when you eat— Tooth pain when you eat or press on the top of your tooth can be a sign of an infection that needs root canal treatment.
Swollen gums— If you notice that your gums look puffy or swollen, or if your gums are tender when you touch and brush them, it could indicate an infection.
Sensitivity to temperature— An infection pain in your tooth when you eat or drink food that is either very hot or very cold.
A swollen jaw— Your jaw can swell when you have an infection in your tooth and gums.
A bump that resembles a pimple on your gums— A bump filled with bacteria can grow on your gums when you have an infection.
A discolored tooth— An infection can change how much blood gets to your tooth. This can make your tooth look darker than normal.
Endodontist Near Me – Contact Us Today!
Are you interested in endodontic treatment? Contact our office today to make your appointment, and discuss your treatment