Board Certified Endodontists in Clinton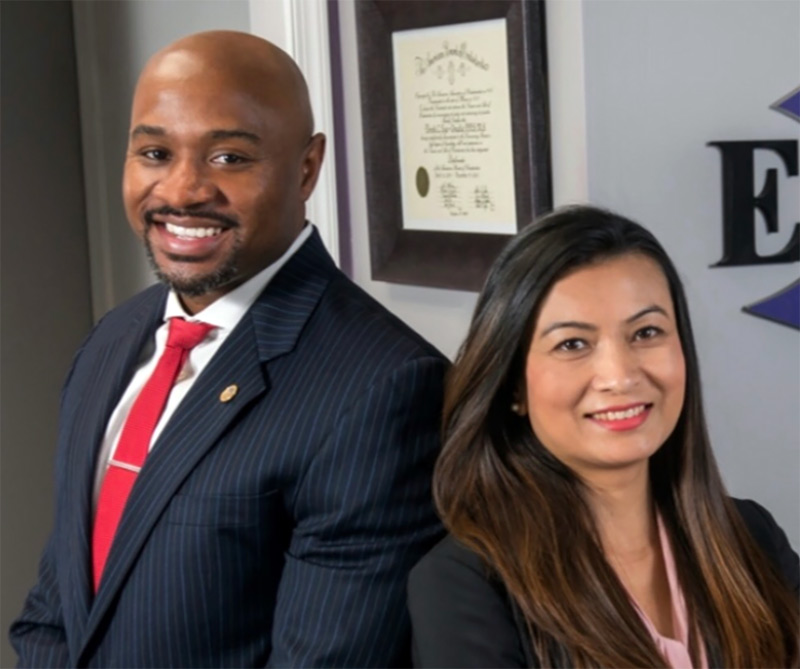 What is Board Certification in Endodontics and Why Choose a Board Certified Endodontist?
To become Board Certified, your endodontists successfully completed three rigorous examinations and met all the requirements.
Board Certification requires hundreds of additional hours of preparation to test judgement, skill and knowledge to demonstrate the highest quality of endodontic care. Only 24% of endodontists are Board Certified.
By achieving Board Certification, Dr. Ego-Osuala and Dr. Joshi are ensuring the highest possible care to you as our patient.